Does your commercial property need a power flush?
Intergas, a Netherlands-based domestic heating brand, has been manufacturing heating systems for over 40 years. During this time, they have proudly delivered cost-effective heating solutions to their customers. The Deutsch brand launched its first condensing boiler in 1989 and has since then established itself as a popular brand within the industry.
If you're looking for a boiler that could deliver effective and reliable central heating, a product from the Intergas range could be an ideal option. We can help you choose an Intergas boiler to suit your needs and conduct a thorough installation at a competitive price. We'll also strive to provide you with the most friendly and reliable service from your first encounter up until you are completely satisfied with your new boiler installation.
Smart phone control Remote diagnostics.
With connectivity built into the Intergas boiler via the Intouch system, you can control your heating via an app on your smartphone. Plus any potential faults can be diagnosed remotely by your installer and fixed with minimum fuss. No other boiler does this. This is the cutting edge of heating technology.
Cut your gas bill by 40%.
Switch your home energy to Intergas and your overall saving could be up to 40% (dependent on current provider, tariff and energy use).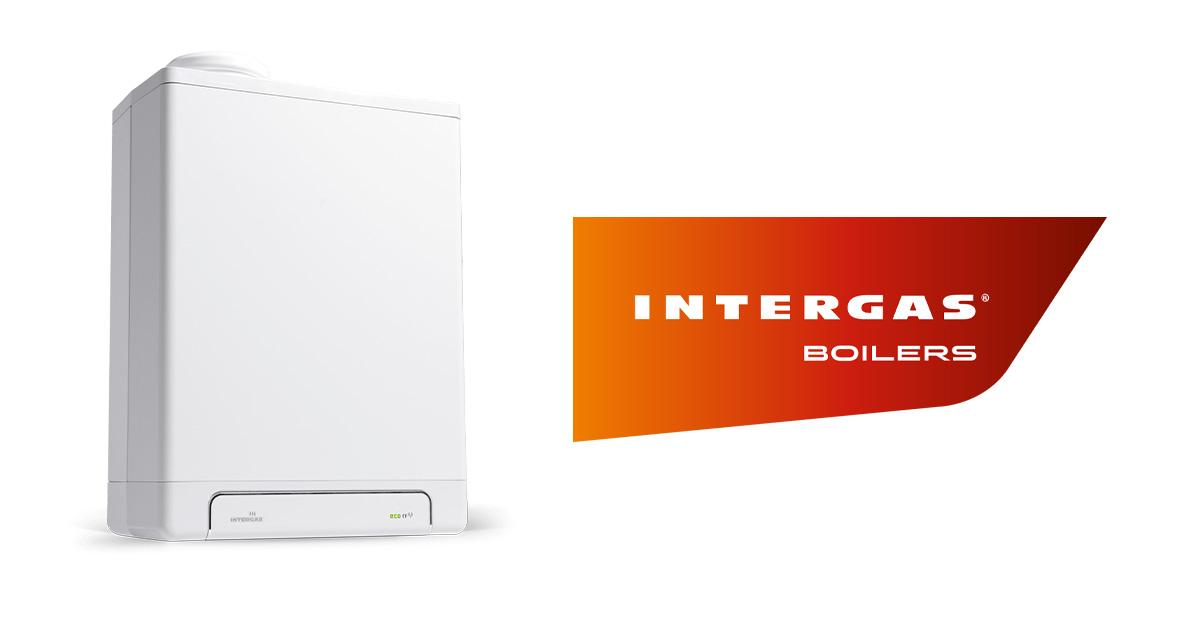 Intergas's bundled deals come with a host of incredible benefits. Competitive finance options are available to allow you to avoid a one-off cost and instead enjoy the convenience of monthly payments.
(All prices are Supply & Fit)
2 Year Warranty
24kW - £2,880, 30kW - £2,940, 36kW - £3,012
5 Year Warranty
24kW - £3,060, 30kW - £3,120, 36kW - £3,192
10 Year Warranty
24kW - £3,180, 30kW - £3,240, 36kW - £3,312