Why choose a ATAG boiler?
ATAG boilers come in a range of sizes to suit all needs, from a small flat to a large family. ATAG iC combination boilers can help you save up to £320 a year on gas bills. Every ATAG iC combination boiler comes with a 10-year guarantee as standard with the option to increase to 18 years.
Choosing to install an ATAG iC combination boiler, you will benefit from: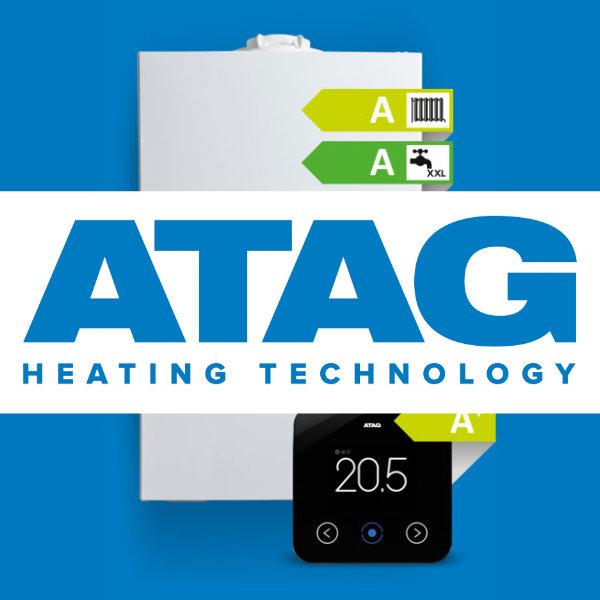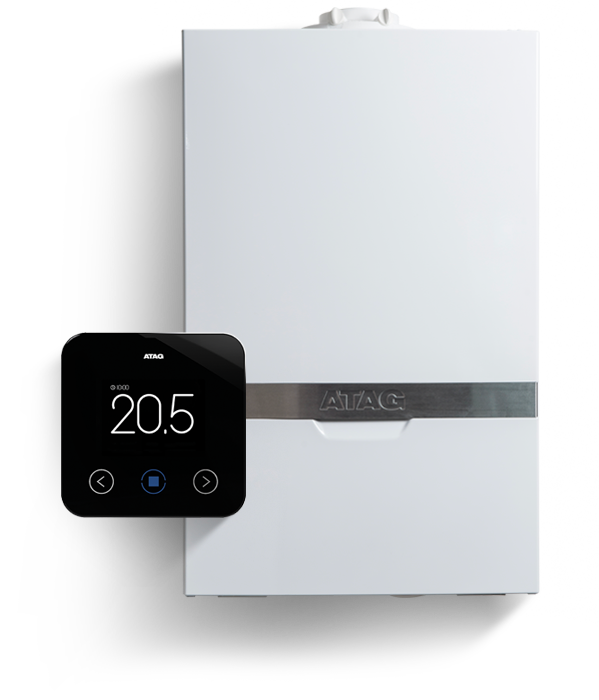 When it comes to hiring an engineer to work in your home, it is vital to ensure they are competently trained and certified. Our team hold all the qualifications needed to work safely and confidently and provide a professional boiler installation service.