Why choose a Ideal boiler?
Ideals range of central heating gas boilers systems are reliable, no matter the size of property. From combi to system and heat only boilers, Ideal boilers will heat up all kinds of property from the smallest home to ones with multiple bathrooms.
Buy your boiler with confidence...
Ideal have provided boilers for over 100 years and has brought warmth and comfort to domestic and commercial markets since 1906. Ideal are committed to innovation and value for money, being a market leader with over 20% share of hydrogen blend boilers in the UK.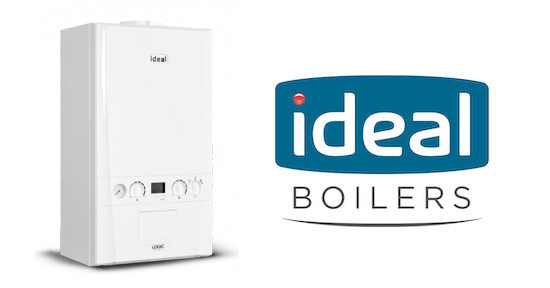 Ideal boiler warranties vary between 2 and 12 years, but can be limited to 12 months if you don't register within 30 days of installation. Ideal Heating's warranties can full parts and labour repairs or boiler replacements, free of charge when the boiler has a mechanical or electrical breakdown due to fault of materials.