Why choose a Grant UK boiler?
Grant UK have been in the industry for over 40 years designing, manufacturing and supplying heating products. Grant UK are committed to providing cost-effective heating solutions for clients throughout the UK.
If you are looking for an efficient oil boiler, Grant UK is one of the best options. Our team will help you find the ideal boiler for your requirements and budget. Our experts are highly trained and accredited Grant UK G1 installers. Take some time to find out more about Grant UK oil boilers and if it is right for you. Get in touch with our team for more information and a free quotation.
Increase energy efficiency.
By choosing a Grant boiler, which can achieve energy efficiencies of up to 94.5%, homeowners can lower their fuel usage, reduce their fuel bills and lessen their greenhouse gas emissions.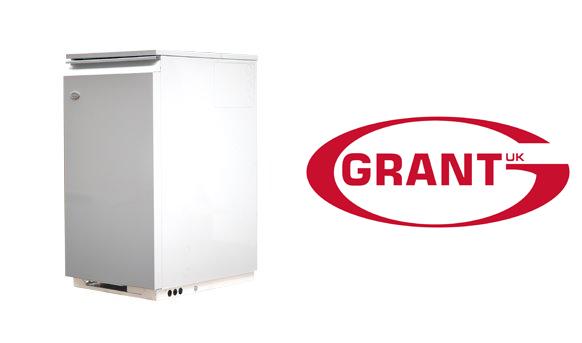 (All prices are Supply & Fit)
Vortex Oil Boilers 5 Year Warranty
VortexBlue Oil Boilers 10 Year Warranty
Cylinder Components 10 Year Warranty